Cape Country Routes Blog - Page 6
Posted on Fri August 2, 2019.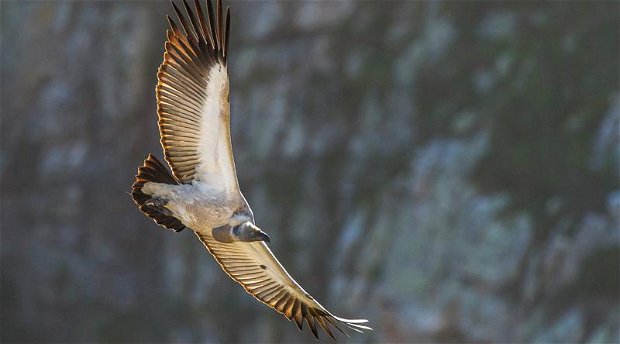 The only surviving colony of Cape Vultures in the Western cape call the steep cliffs of the Potberg Mountains home, and now guests to De Hoop Nature Reserve can experience these magnificent and endangered creatures up close.
With its year-round offerings, CCRs portfolio of top tier Western and Eastern Cape hotels, guesthouse, lodges, nature reserves and activities ensures guests memorable experiences against the backdrop of South Africa's scenic qualities.
Read More