Experience the force of nature
Gravity Adventures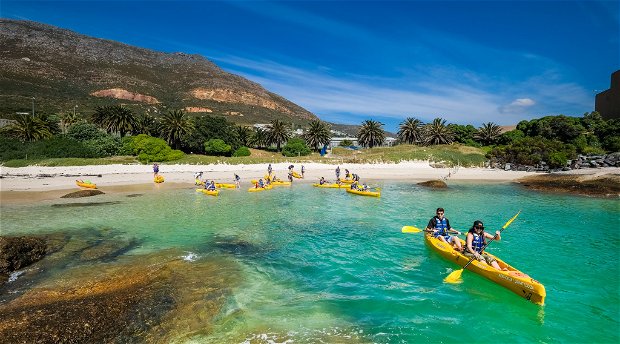 Gravity Adventures is a Cape Town based, award winning adventure operator that has been in business for over 25 years.
Proud to be member of SATSA, with SAMSA licence, Gravity Adventures offer a variety of experiences ranging from micro- to multi-day adventures, suitable for different age and skill levels:
Micro Adventures (Day Excursions)
Breede River Rafting, Worcester – full day
Mobi-Kayak Trails, Cape Town – approx. 2 hrs Hout Bay, Simons Town and Table Bay
Palmiet River Rafting & Tubing, Kleinmond
Coasteering, Simons Town
West Coast Kayak Trails
Multi-day adventures (2 - 5 nights)
Orange River Gorge, Onseepkans
Orange Rive Thunder Alley, Hopetown
Doring River, Cedarberg
Cape Columbine, Paternoster
With Gravity Adventures you are invited to experience the force of nature!