Cape Country Routes Blog - Page 7
Posted on Fri August 2, 2019.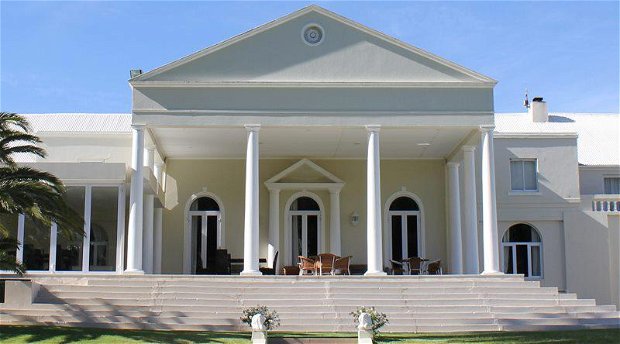 Cascade Country Manor, an owner-managed hotel and spa in the heart of the Paarl Winelands, is one of the latest additions to South Africa's list of Fair Trade Tourism (FTT) certified companies. According to FTT, Africa's leading sustainable, responsible tourism practitioner, Cascade Country Manor is now part of the continent's growing portfolio of almost 200 FTT-accredited establishments.
The Mediterranean-style 15-room villa, and one of the Cape Country Routes' (CCR) grandeur four-star boutique hotels and spas, is in a class of its own. Surrounded by twenty-three hectares of 100-year-old olive orchards and 900 olive trees, Cascade Country Manor is set in the largest olive-producing valley in the southern hemisphere.
Read More
Posted on Fri August 2, 2019.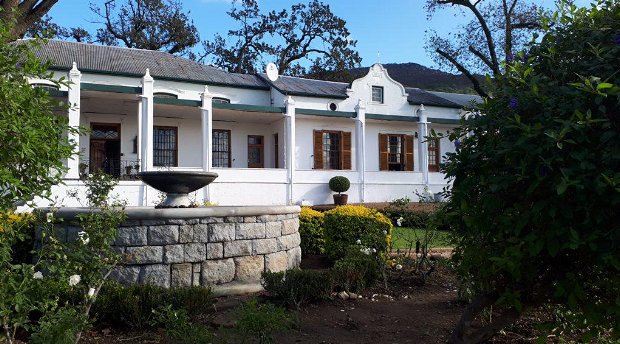 D'Olyfboom Family Estate is situated above the town of Paarl against the Paarl Mountain with exceptional views across Paarl and the surrounding landscape. Although technically in the town, the experience is of tranquillity and beautiful nature with landscaped gardens, historical buildings and a hearty welcome from the hospitality team.
Read More