A magical escape on the Knysna lagoon
Ocean Sailing Charters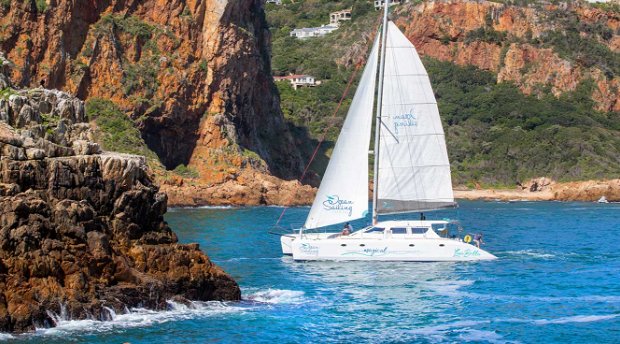 Ocean Sailing Charters invite to a magical escape on the Knysna lagoon - an unrivalled experience in nature.
Their luxury catamarans navigate the iconic Knysna Heads and sail into the Indian Ocean, witnessing an abundance of interesting bird- and marine life as well as some of the most breathtaking views. Their longer sailing cruises even allow for time to anchor in the picturesque Featherbed Bay for a swim (in summer).
Private Catamaran cruises allow for tailor made experiences including live music and catering.