Tread Lite 4x4 Hire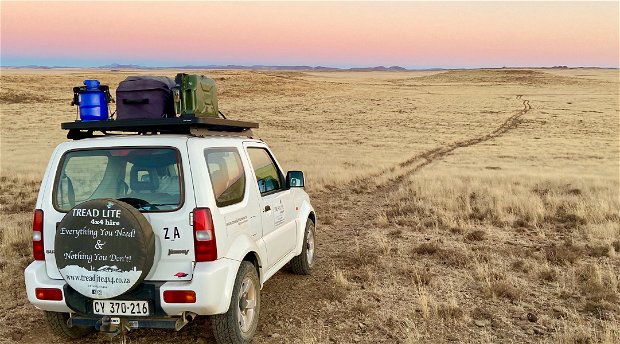 Established in 2018, Tread Lite 4x4 Hire offers compact 4x4 Jimny rentals and self-drive travel packages to explore the off the beaten track destinations and hidden gems of Southern Africa following the motto "Everything you need and nothing you don't". Travelers have the opportunity to slow down, connect, and discover the wonders of a self-drive vacation in a vehicle they are bound to fall in love with.
With pick up/drop off locations in Johannesburg, Cape Town and Durban as well as a "to door delivery/collection" option for all other areas, the hand over and collection process is seamless and convenient.
Suzuki Jimny's are perfectly equipped for a variety of self-drive vacations. Whether guests are camping, self-catering or staying in guesthouses, hotels & lodges, the vehicle setup and added equipment can be easily adapted to individual travel needs. Despite its size, the Jimny is an extremely capable 4x4 for peace of mind driving on the roads less traveled. The new Gen4 Jimny also includes a range of creature comforts with cruise control, climate control, Bluetooth connectivity and Apple Carplay/Android Auto all standard.
Tread Lite 4x4 Hire offers a 24 hours roadside assistance and all vehicles are comprehensively insured.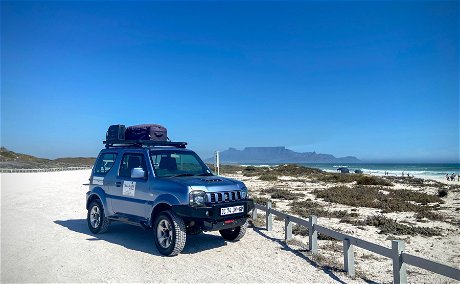 Contact and Location
Reservations:
Tel: +27 (0) 60 302 3207
[email protected]
Head Office:
11 Grasmere Avenue
Lakeside Village
Johannesburg, 1609
Contact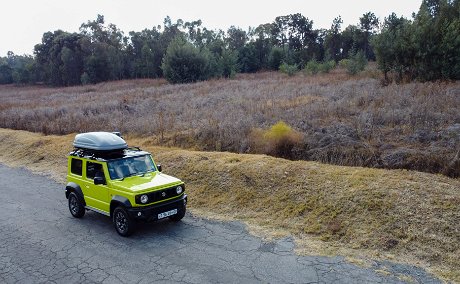 The Vehicles
Gen3 1.3 Jimny (Original Jimny)
Gen4 1.5 Jimny (New Jimny)
Choose between the original 1.3 Jimny for the budget-conscious adventurer or the All-New Suzuki Jimny for those extra creature comforts.
More info on the Vehicles and Rental Options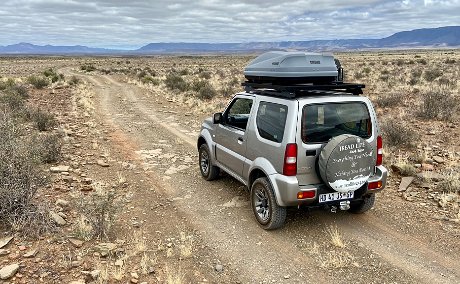 Travel Packages
Rent an affordable 4×4 and explore the back roads of Southern Africa.  We invite you to browse through some pre-packaged self-drive itineraries as well as short break getaway options
Self-drive Itinerary Packages