Weltevrede Jonker Family Estate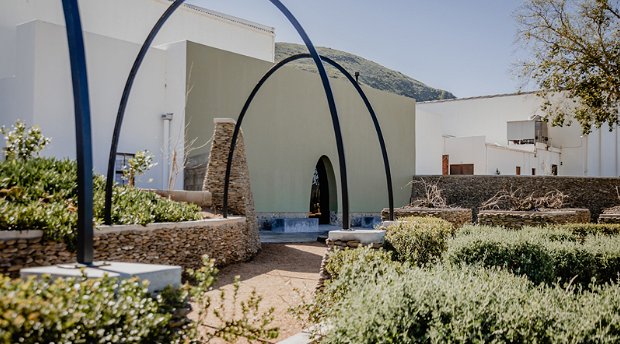 Weltevrede is a family-owned wine estate in the Robertson Valley, South Africa. This family business was founded in 1912 with the oldest existing vineyard planted in 1926. The Weltevrede label was established as a wine brand in the 1940's with official Weltevrede trademark registry in February 1950, making Weltevrede one of the oldest South African wine brands still owned and run by the same family. Over the years Weltevrede has become known for innovation.
Today, the tradition is carried out by the 4th generation owner and winemaker, Philip Jonker who has a particular passion for producing world class Chardonnay. The name 'Weltevrede' in Afrikaans means 'Well satisfied' or 'to be content' and this is the feeling we wish to leave with every customer who opens a bottle of Weltevrede wine.
Weltevrede is Chardonnay and Cap Classique only.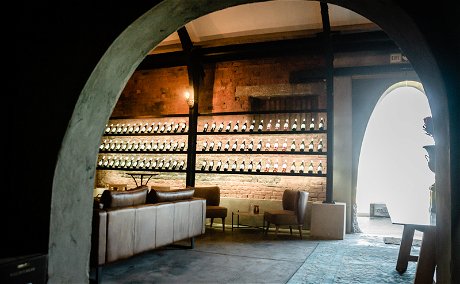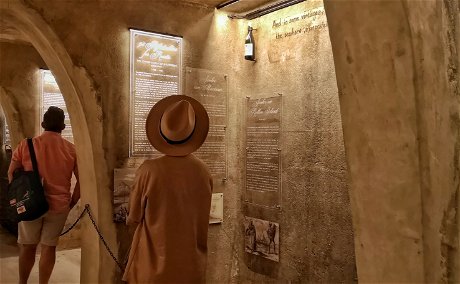 Weltevrede Estate Experiences - Underground Tours
CAPTIVATED BY CHARDONNAY
Share in the worldwide fascination of Chardonnay and taste the new collection of WELTEVREDE Chardonnays.
Learn about the history of wine globally understand the terroir of the Robertson valley.
#CaptivatedByChardonnay
CAPTIVATED BY CAP CLASSIQUE
Join the world celebration of Cap Classique and Champagne and taste the latest vintages of Philip Jonker Brut. Also learn about the fascinating production process with the option of creating your own Cap Classique.
#CaptivatedByCapClassique
CREATE CAP CLASSIQUE
Create your very own bottle of Cap Classique to take home. A fun and interactive experience with a big reward.
#CreateCapClassique
» Read More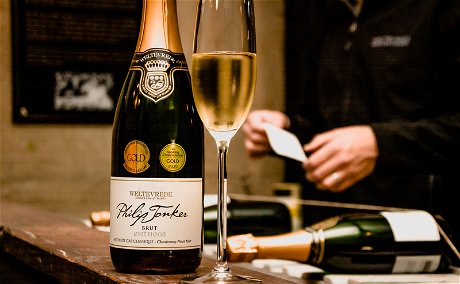 Create your own Cap Classique
Complete the production process of your very own Cap Classique by disgorging, dossaging, corking, washing, foiling, and labelling your product.
#CreateCapClassique
» Read More