Cape Country Routes Blog - Page 2
Posted on Sat June 19, 2021.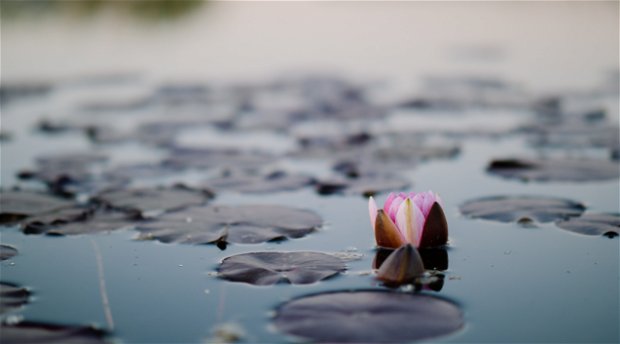 Over the last couple of months the entire tourism industry has been holding its breath. There are moments that entices one to think that one can catch a breath of fresh air, but it's only temporary…no calm, energising and harmonious breathing in-and-out as yet.
While we keep holding our breath, we have that clear goal in front of us, that keeps us going – the goal to rebuild our tourism industry in a responsible, safe, diversified and sustainable manner for a better, and stronger future.
Read More