"Trend Travelling" with Cape Country Routes
Posted on Sat April 24, 2021.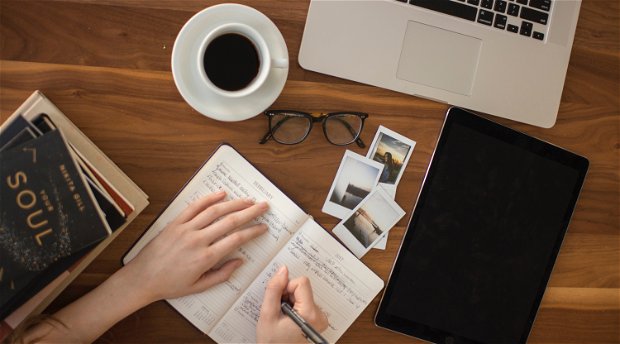 Recent studies have identified certain travel trends for the post pandemic travel phase. While some are talking about "revenge travel", survey results confirm that the global vaccine rollout seems to boost consumer confidence. So while we are waiting for our future guests, we follow travel experts who all seem to agree that there are specific trends that we should all be preparing for. Cape Country Routes have taken note off these trends and put them into our planning.
Quality means more than Quantity
Travelling will become more meaningful.  Experts predict that demand for authentic experiences will rise.  So instead of covering the whole of South Africa in 10 days, rushing from one sightseeing point to the next, travellers are expected to take more time for the "real experience", and to dedicate quality time to their holiday.  They will more likely spend a few days in one location to fully experience every aspect of it and not only tick off the "highlights" shortlisted by some commercial travel guide.  As Cape Country Routes, we strive to offer "unique experiences that will tempt you to linger on your journey and enjoy true South African hospitality."  It's a quality stamp that sets us apart, not only since the pandemic turned our world upside down.
An increasing demand for safe, responsible and sustainable tourism
It has always been the group's vision to "not only please and satisfy travellers, but also benefit all our people. CCR members are committed to assisting community projects in their areas and have invested in meeting the aspirations and needs of their staff and their families."  Latest projects include the "Conservation Project at Khoisan Karoo Conservancy", home of Cape Country Routes Member New Holme Guest Farm as well as the "Dyer Island Conservation Trust", part of Marine Dynamics' greater marine life education and conservation initiatives – to name but a few.  As part of the greater #safestay initiative, all our Cape Country Routes members have signed a pledge to adhere to stringent COVID-19 safety protocols, as recommended by the tourism authorities.
Road Trip Travel will be more trendy than ever
Quoting CNN Travel: "Fresh air, great scenery and a wide open road, are the Holy Trinity of freedom - and it's there for anyone with a set of wheels."  Cape Country Routes echo this sentiment.  In line with our #BackToTheRoutes and #bestroadtrip movement, the group has created some exciting sample itineraries for road trip travel packages suggesting specific themes and interests.  The aim is to kickstart travel dreams and forward bookings.  Travellers will be inspired by scenic mountain passes, beaches, nature reserves and charming small towns.  The routes are all interlinking, all accessible by car. When traveling on the Cape's Country Routes, you maximize the experience while minimizing the risks.
Value the dedication and expertise of travel advisors
The role of travel advisors will become more important than ever.  In the post pandemic travel phase, travellers are expected to be less concerned about the size of the pool or the selection of available drinks.  The core questions will relate to safety, travel restrictions, testing procedures and flexible booking terms.  Enjoying the support service of a travel expert or a booking agent, will play a vital role in this new travel scenario.  As people start to travel again, a new opportunity arises for the travel trade to be appreciated for their knowledge, experience, passion and commitment. There is no doubt that Cape Country Routes will be there to support our travel partners with flexible terms, sound safety procedures, and the promise to share a common vision for tourism recovery as we continue to travel this journey together.
Making dreams come true
For many travelers certain holiday destinations would have remained a dream for some time. That trip to Africa would have been shelved until a time when there is more time, more money, more….  Not after a pandemic!  Travel trends show that lockdown restrictions helped people to realise that traveling plays an important role in mental wellbeing, inner balance and personal growth.  Some experts even claim that travel should be "considered an essential human activity".  So we can expect many people to take this "once in a life time trip to Africa" sooner rather than later to make this dream come true.
 Cape Country Routes is ready for you!