Creative locations for successful productions with a flair
Posted on Wed September 8, 2021.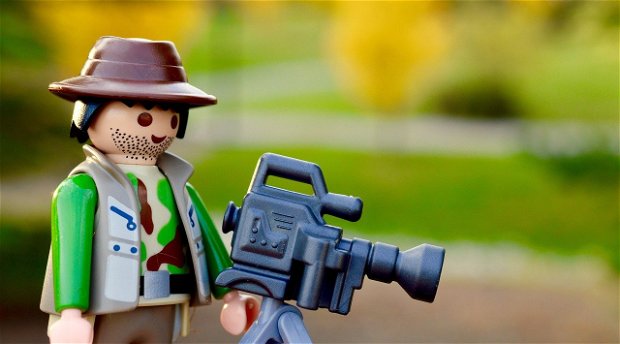 "Inspiring. Functional. Unique"…
…these are the requirements many scouts are after when identifying locations for their film- or still shoots.
During the extraordinary times we find ourselves in, production companies have been more open to new ideas and new locations. Shooting in the countryside with wide open spaces, surrounded by nature and the most scenic country settings, has become much more appealing than the ordinary city studio or urban production set. These extraordinary times call for new initiatives.

Cape Country Routes is a group of accommodation, activity and transport suppliers, all situated along the Cape's most scenic routes.  Within the group, we feature a variety of country settings – from charming winelands scenery and quaint fishing villages, to world renowned nature reserves and desert-like Karoo landscapes.   
Some of our venues even qualify as inspiring, functional and unique production sets themselves – e.g. a fascinating manor house in the winelands, surrounded by majestic mountains, an original Art Deco hotel with historic old-world flair or a tranquil eco guesthouse on the West Coast embodying the feeling of a "home away from home".
Wesgro (Western Cape Tourism, Trade and Investment Promotion Agency) describes these creative country locations in their own location guide as follows:
"The (Cape Winelands) region is one of the most scenic and beautiful wine regions in the world,  and  features  Cape  Dutch  buildings, world class golf courses, and unsurpassed scenery. The Cape Karoo offers sweeping landscapes and charming architecture and the R44 is a popular setting for especially vehicle commercials. The same goes for the gravel roads through the forests in Elgin Valley near Grabouw.  In the Overberg region the presence of wildlife and documentary film crews are almost constant, as it is the home of the great white shark.  The Cape West Coast region is an emerging location for filming. Filmmakers are spoilt for choice, as the region contains wild flowers, quaint seaside towns, wine farms and cellars, culture and heritage attraction. Whether you are looking for white beaches, rugged rocky coastlines, lagoons, lakes, mystic forests, mountains, vibrant pastures, or even semi-arid desert, the Garden Route and Klein Karoo have it all."
Image Source: Wesgro Get in a good space toolkit
Backed by our truly warm hospitality, flexibility and remarkable attention to detail, many of the group's members have already contributed towards various successful film- and photo productions - either as part of a set or by providing overflow accommodation, fly-in charters and catering. 
There are no limits, let's give imagination and creativity some space…let's give it some wide, open country space for new "shoot on location projects" producing authentic-looking material with amazing ambiance. 
Cape Country Routes is here to be your partner for the next Cape production.  Please visit our locations gallery or contact Anke on [email protected] to receive our production portfolio and discuss your requirements.