Holding our breath
Posted on Sat June 19, 2021.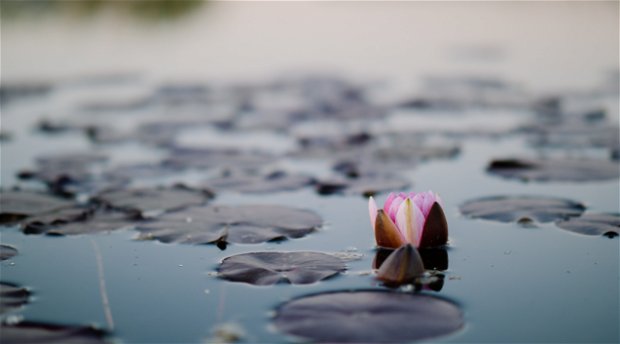 Over the last couple of months the entire tourism industry has been holding its breath. There are moments that entices one to think that one can catch a breath of fresh air, but it's only temporary…no calm, energising and harmonious breathing in-and-out as yet.
While we keep holding our breath, we have that clear goal in front of us, that keeps us going – the goal to rebuild our tourism industry in a responsible, safe, diversified and sustainable manner for a better, and stronger future.
In between these gasps for fresh air, and despite the absence of international tourists coming and going, life for most South Africans has continued in a bubble of relative normality throughout the pandemic.  In fact, media talks about "globally acclaimed accolades of how the South African government and citizens have managed the destination through the pandemic."
According to Tourism Update's latest instalment of Reignite Tourism "… there are green shoots of hope for recovery by Q4 this year. It's now time for the tourism sector to move from recovery to readiness!" These forecasts are based on news agencies reporting that both US and European governments are looking into changing travel restrictions for vaccinated travellers in the last quarter of this year.
So soon may come the time that the only reason to hold our breath would be for the #breath-taking views of the Klein Karoo's majestic mountain scenery, views of our small towns and their friendly people, views of the most beautiful Cape winelands, of the vastness of our two oceans and of the sun setting in the distance over the African bushveld…breath-taking views indeed, and so worth waiting for!
So, while tourism bodies pivot SA's image abroad, we keep doing what we do best:  Hold our breath, enjoy hosting our South African customers with our warm and welcoming service, while ensuring that we have all safety protocols in place that help us to become even more #southafricaistravelready for the return of our international tourists, trade partners, business travellers and investors.