Let's get behind that wheel
Posted on Sun July 12, 2020.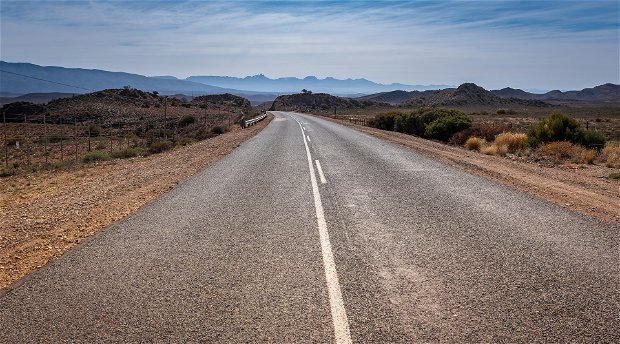 As the members of the group regularly exchange online, sharing their best practices with regards to protocols and travel preparations, the group has created inspiring packages to kick-start travel ideas and travel bookings. #BackToTheRoutes and #bestroadtrip is the motto of these packages suggesting different itinerary options. Some are packaged according to themes and niche interests, others packaged according to more traditional routings:
Classic Cape  - 12 day Tour Package
Cycle the Cape  -  6 day Tour Package
Wellness Road Trip  -  6 day Tour Package
Golf Experience  -  7 day Tour Package
Wines and Wales -  7 day Tour Package
Big 5 Shy 5  -  8 day Tour Package
Birding in Cape  -  8 day Tour Package
Tip of Africa  -  4 day Tour Package
Route 62  -  6 day Tour Package
Shy 5  -  6 day Tour Package
Discover all road trip packages here
So no matter what your interests may be - whether you enjoy exploring South Africa's charming villages combined with delightful culinary highlights, or you prefer an active holiday cycling or golfing - Cape Country Routes has the answer to your quest.  Whether you long for a memorable nature experience or a marine life adventure, dream of an exciting wildlife encounter or simply want to relax being pampered during a wellness stay, these packages cater for all kind of travel desires.  All of this #offthebeatentrack, #crowdfree and #safe!
Travelling along the #CapeCountryRoutes allows for complete roundtrips within the Western-, Eastern- and Northern Cape, passing mountains, beaches and charming small towns.  The routes are all interlinking, all accessible by car with no domestic air transport needed. 
When traveling on the Cape's Country Routes you maximize the experience while minimizing the risks! 
Quoting CNN Travel: "Fresh air, great scenery and a wide open road are the Holy Trinity of freedom - and it's there for anyone with a set of wheels."  So let's get in our car and start driving!