adventure
Posted on Mon April 10, 2023.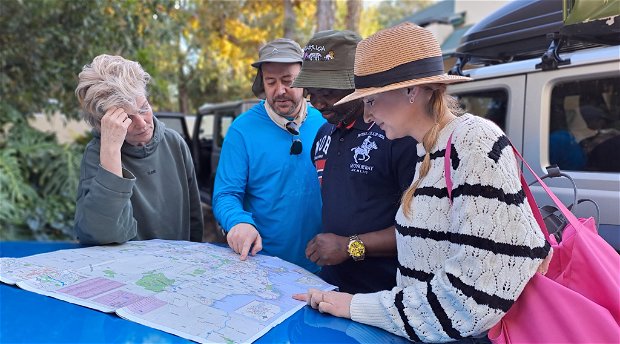 "What does the clue say? Where are we going?" That's how our Cape Country Routes Amazing Race kicked off…
4 teams of travel agents from around the world were invited to discover our scenic Routes - West Coast-, Wine-, Whale and R62 - and experience our hidden gems in a fun way road-tripping in Jimny 4x4's. It was an opportunity to shift perspective and find new, exciting travel experiences for their clients.
Read More