productions
Posted on Wed September 8, 2021.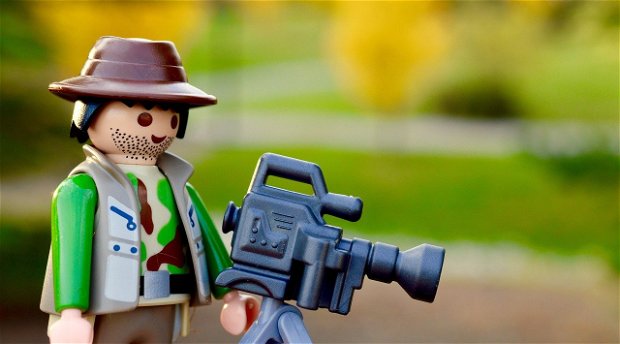 "Inspiring. Functional. Unique"…
…these are the requirements many scouts are after when identifying locations for their film- or still shoots.
During the extraordinary times we find ourselves in, production companies have been more open to new ideas and new locations. Shooting in the countryside with wide open spaces, surrounded by nature and the most scenic country settings, has become much more appealing than the ordinary city studio or urban production set. These extraordinary times call for new initiatives.

Read More