dontcancelpostpone
Posted on Wed August 19, 2020.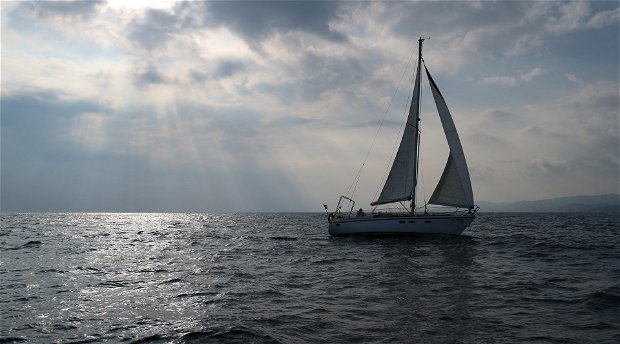 Corona Times are like a stormy sea…
Over the last couple of months the international sailing boat "tourismstrong" offered free seats to anyone involved in tourism – from accommodation, activity and transport suppliers to destination managers, tour operators and travel agents. It's a bumpy journey, a long one and without any clear indication of when the bad weather will clear. What did become very clear is that we are all in this together! So let's sit close together, hold on tight and survive this storm! #IamTourism #WeAreTourism
Read More
Posted on Tue July 21, 2020.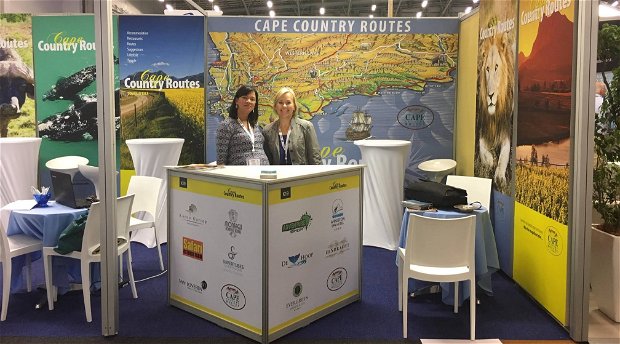 Travel advisors are fighting daily to avoid refunds and minimize penalty fees while constantly staying informed on all the latest warnings, regulations, protocols and travel trends to be #travelready when the world starts to travel again. It is a commitment to an industry that many of us are so deeply passionate about. This commitment certainly requires a positive mindset and gives #tourismstrong a deeper meaning, a whole new dimension! This article is a tribute we wish to pay to you on behalf of Cape Country Routes, a group of owner-managed accommodation and activity products that has and will always work closely with tour operators and travel agents.
Read More