workcation
Posted on Tue October 4, 2022.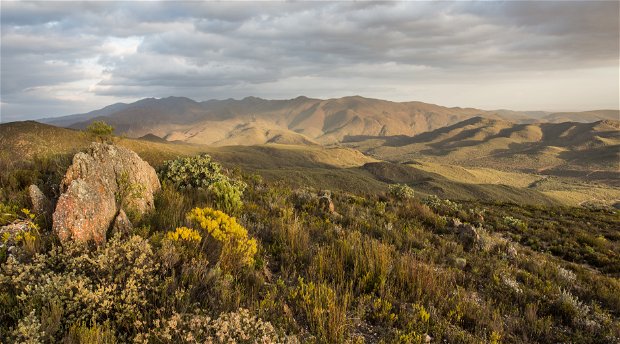 It's the harsh beauty of the Karoo, the open spaces and the unique sparkling skies that touch your heart and encourage you to "just be". The beauty of "Nothingness" invites to reflect and truly appreciate the present moment with all thoughts and senses.
Read More
Posted on Thu January 28, 2021.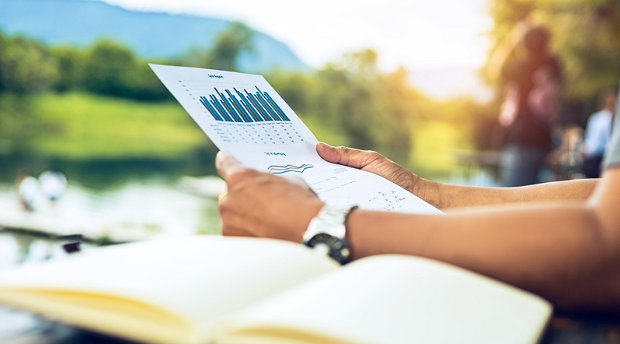 Cape Country Routes is the perfect match to this new travel trend: Workcation! Natural surroundings, breath-taking views, comfortable country-style accommodation and home-away-from-home hospitality. What more could you ask for?
Read More