staysafe
Posted on Thu October 22, 2020.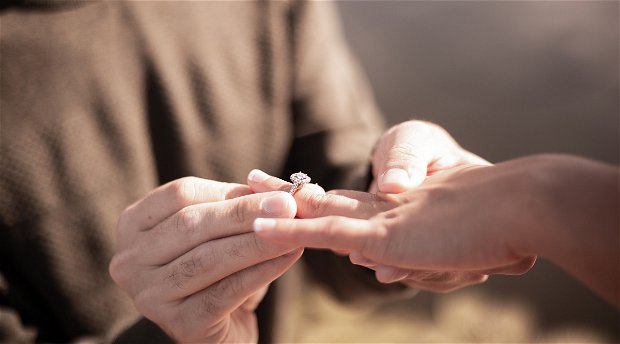 Once you have found the courage to propose, you really want every element to be absolutely magical so that the answer to your question can only be a "yes"! This dilemma of perfection includes the venue, setting and general atmosphere. Finding the right location for a proposal can be a tough task. This does not have to be the case!
Cape Country Routes properties have been chosen by guests for their "character, charm and romance" – so what could be a better fit? Wedding couples can be ensured that all Cape Country Routes members will go the extra mile to make this special moment even more memorable.
Read More