safari
Posted on Wed December 2, 2020.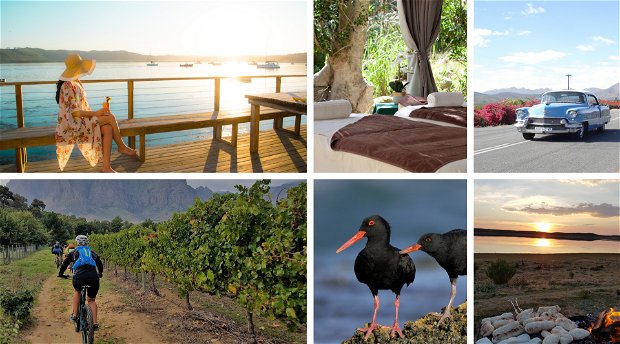 It's time for #ExperiencesNotThings this festive season, enjoyed in a safe and responsible manner. The beautiful sights of South Africa await, #SouthAfricaIsTravelReady! By gifting experiences, we support industries that have been affected the most by the pandemic and its economic consequences. Not to forget the many conservation-, education- and research projects that are indirectly supported as well.
Read More
Posted on Wed September 2, 2020.
Written by Ariadne van Zandbergen
The Garden Route is one of South Africa's most popular tourist destinations. Its 200km coastline, stretching roughly between Mossel Bay and Tsitsikamma, features endless white sandy beaches, indigenous fairy-tale forests, wetlands brimming with birdlife, majestic mountain ranges, and rivers meandering through deep gorges. And although the province of Mpumalanga is traditionally the country's foremost place to go for a safari, the Garden Route boasts several very good game reserves that complete it as an all-round African destination. Here are 5 of the best Game Reserves on the Garden Route.

Read More